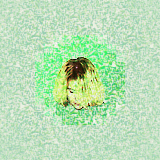 Karla Taite Fan Page
My name is Jerome Fetter, a student at UCSD, in San Diego, Calif., but my real job is to make a home page that is totally devoted to the amazing KARLA TAITE, who's music KICKS ASS on anything ever recorded, past, present or future! If you agree with me (or even if you do not!) you can always send an e-mail message to me by clicking on my name below.
I'm always looking out for KT live tapes (especially Boston 3/21/95 with Melissa Etheridge), CDs, concert reviews, stories and photos. If you send me one, I'll try and put it up here on the Karla Taite Fan Page! P.S. Thanks Scott for giving me this space to pay tribute to...KARLA TAITE!

Karla Taite In Concert!

Karla Taite News and Reviews!

Karla Taite's Recording Session!

The UCSD Karla Taite Mural!

The Bootlegs of Karla Taite

Questions About Karla Taite
---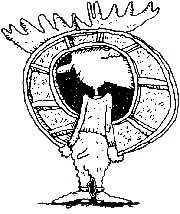 Back to Obvious Moose.